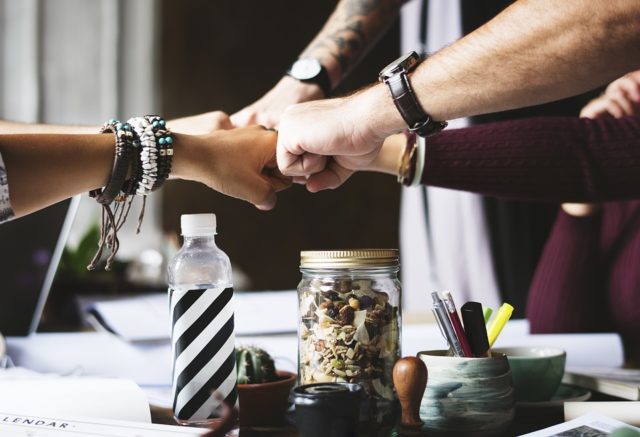 Tony Robbins, Dean Graziosi, and Russell Brunson are the three brains behind the Knowledge Business Blueprint program and its additional product- the Mindmint software. They are renowned businessmen aiming to make a change in the world of business, how people interact and make profits, and how to run an effective business. Each of them is specialized in a particular area.
The teaming up is what has produced an empire every serious entrepreneur now wants to explore. Business24-7.ae news about Tony Robbins new course called Knowledge Business Blueprint explains how the three are geared towards unearthing the tricks and tactics they used to reach success and achieve their dreams.
Tony Robbins
Tony is a prominent American entrepreneur, an author of 6 best-selling books, philanthropist, and a life coach who has influenced over 50 million people in more than 100 countries. He attracts huge crowds in his seminars, self-help books, live appearance, and infomercials. Tony is the chairman of a holding company, which consists of 40 privately held businesses. He is making sales of not less than $5 billion every year.
The success he has gained so far is enough reason to brand him a legend, one who has passed the bar of training others on self-development and success. He is recorded to have given advice to Marc Benioff of Salesforce.com and Paul Tudor Jones, the Hedge Fund manager.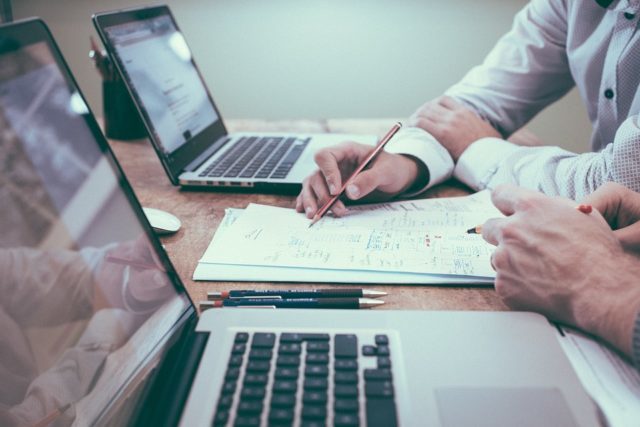 Dean Graziosi
Dean is a renowned author, investor, and entrepreneur best known as a real estate expert. He is revered for his success, mostly known as the top-selling author in NY Times. Over the years, Dean has passed his expertise on to millions of people around the world.
Russel Brunson
Russel is a big name in the world of internet marketing. He specializes in training people on how to excel in online marketing and the secrets he used to achieve success. So far, he has a following of over a million people, is a co-founder of Click Funnels, and thousands of copies of his book has been sold. Having made a sale of $100,000,000 and gained 55,000 customers in just 3 years, Russell proves his ability to grow a business.
The Mindmint Software
Tony and Dean spent $500k to develop this software. It comes as part of the KBB package. Mindmint is designed to help its users create an agenda and handle all the logistics. Simply, the software does most of the hard work leaving you to manage your mastermind group.
A step by step procedure is provided to help you create a mastermind. This will help you change the mindset of your followers, helping them reach their goals quickly, and keeps coming back for more information.
Because KBB is new and hasn't been used yet, it is normal to question its benefits. However, the minds behind its creation are enough reason to trust that it would generate positive outcomes for you. With the KBB platform, you will be able to learn new things that will propel your business towards growth and success. Click here to read the full article on spinejs.com.